Messaging Currently Only Available On The WooHim App.
About sanamshpirt
Welcome Welcome Welcome Guys To The Worlds Most Exclusive Event. Lets Just Say I'm Giving Port Jervis Some Proper Seasoning For All Those Raw Roosters... Needless To Say Lets Get Going To....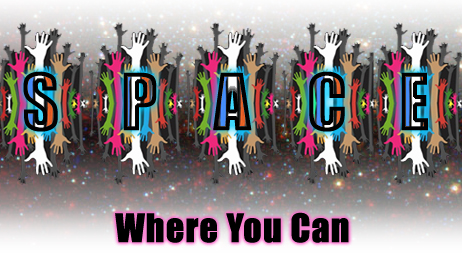 After This Night They're Wont Be Any Going Up.
---
Download the WooHim App